My own blog! Please comment my posts.
Saturday, January 5, 2013, 16:02
I ran away from Christmas and spent it in Tunisia instead. There I made a lot of small trips to among other places Tataouine around which the scenes from Tatooine in Star wars are recorded. That the names are similar are no coincidence, this is the original!
The place closest is a fancy hotel named Sangho. I spent one night there.
Wednesday, February 22, 2012, 22:44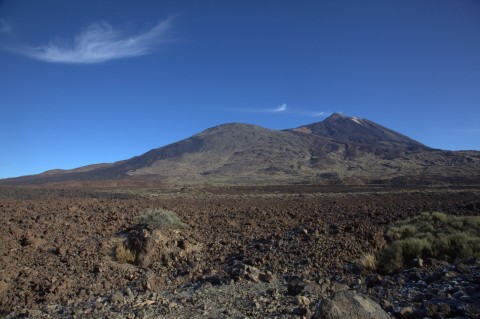 It turned out to a trip to Tenerife. Early mornings there was good weather and then the top looked like this.
Tuesday, January 24, 2012, 21:19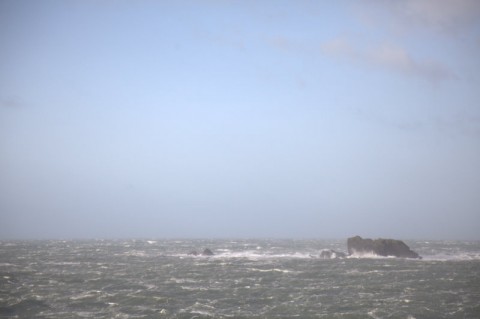 It's time for another trip I think. I have thought about Tunisia week 7 when I'm of work. Should just figure out if I should do a pakage trip with unspecifyed hotel or book a hotel myself.
The photo is from my last trip in Wales.
Monday, April 25, 2011, 19:45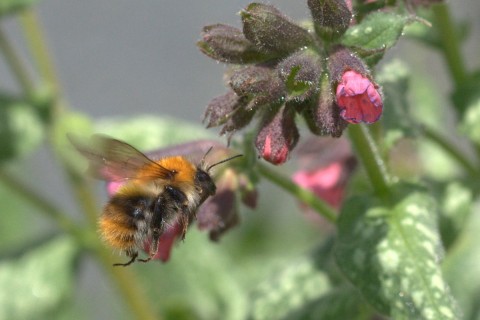 I've been at dads this easter. It was warm and nice. I tried to take some photos of flying insects. I think this was the best photo.
Friday, February 18, 2011, 14:49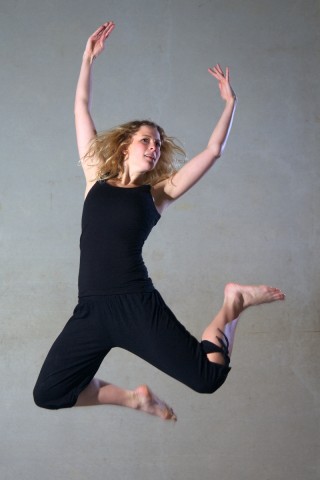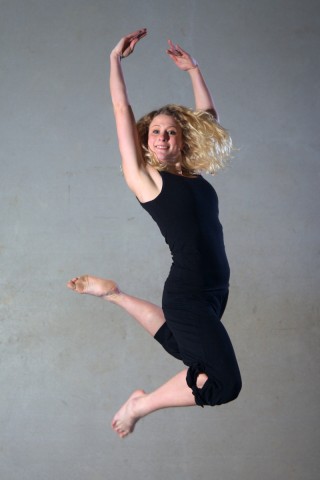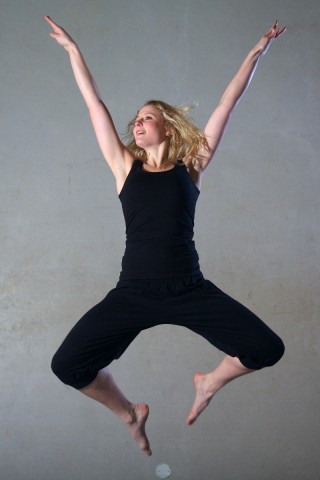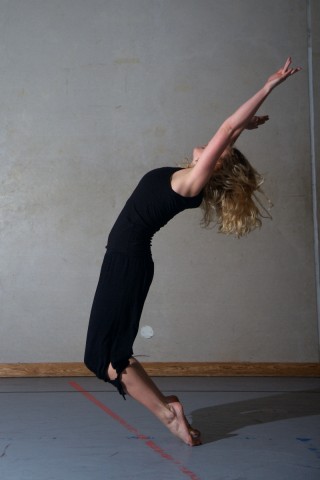 I'm actually really satisfied with the light, color, editing and all such. And also it was really fun to shoot my sis.
Sunday, August 29, 2010, 21:47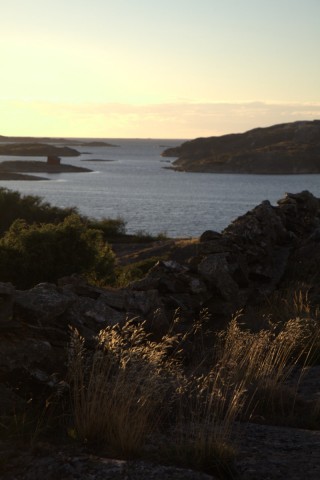 This saturday I and Hampus was looking at boats. I might buy one. Maybe a 64-feet Hallber-Rassy, that one was nice. It is Lavö on the photo.
Wednesday, July 14, 2010, 1:34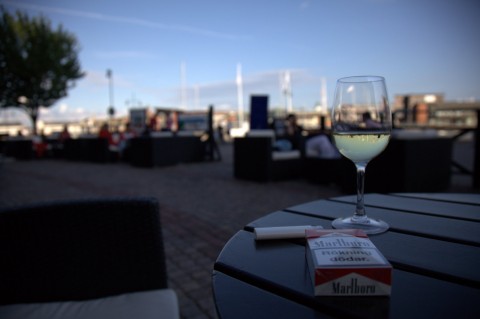 I was here exactly one year ago. I don't really know what to write, but it was a nice evening that I still remember a bit more than I really want to. Now I'm off to bed.
Sunday, June 20, 2010, 23:47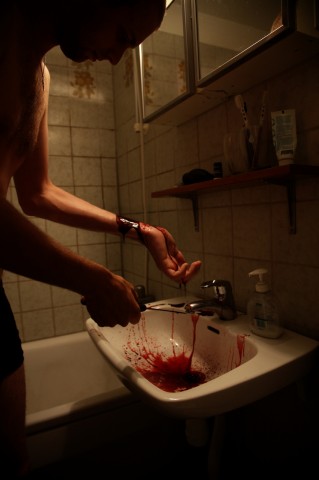 I'll add the photo here too. I've already uploaded it to facebook but I think it should be here too. It is for a photo project in my summer course.
Thursday, June 10, 2010, 16:48
Last saturday was Andra långdagen (Second longday/Day at second long street). Lots of people, lots of music and lots of nice.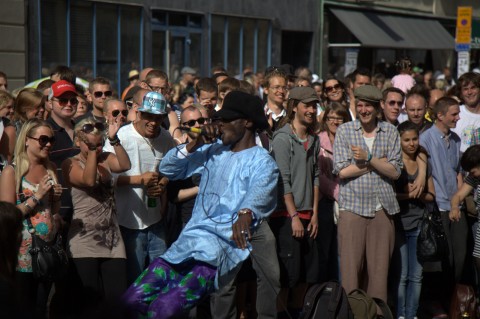 This man and some other singers (improvising?) singing.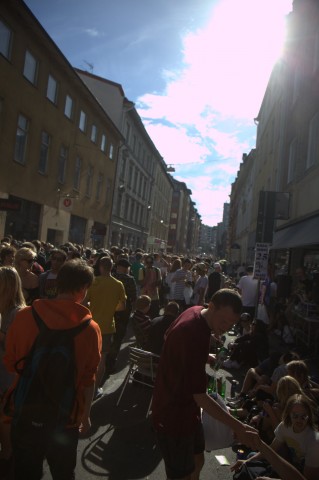 Great with people sitting and drinking beer at the street in a way that is hard to find in Sweden. Lots of nice atmosphere everywhere.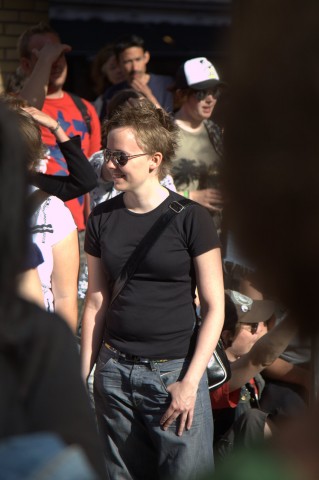 Some girl.
This dude was trumming on his bike saddle when Räfven was playing and what better place to place his beer than in his mouth?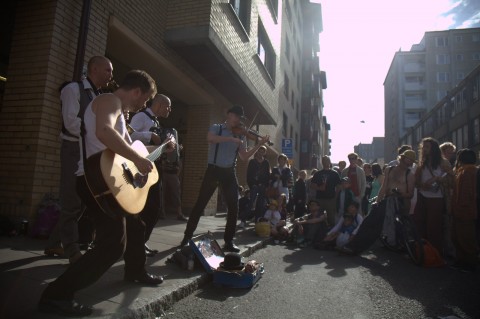 Räfven with audience.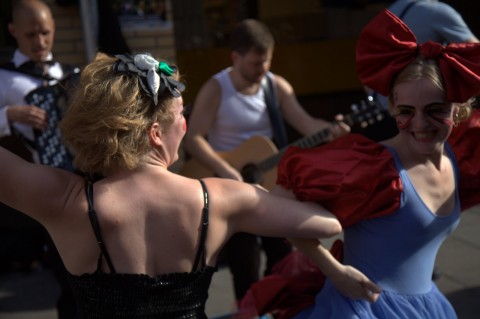 Two painted girls were dancing to the music.
Staring contest. But not really, they were not staring at each other.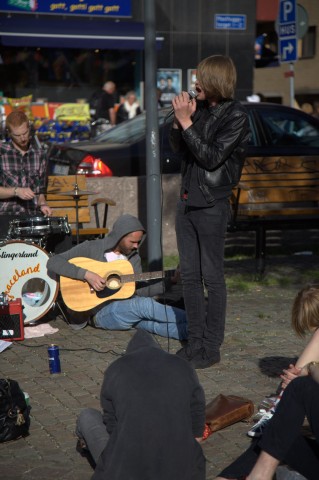 Yet another band. This guy was singing really weird.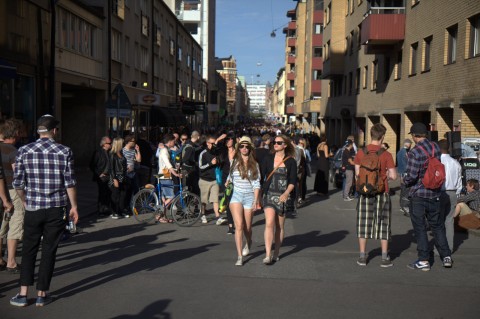 Two girls.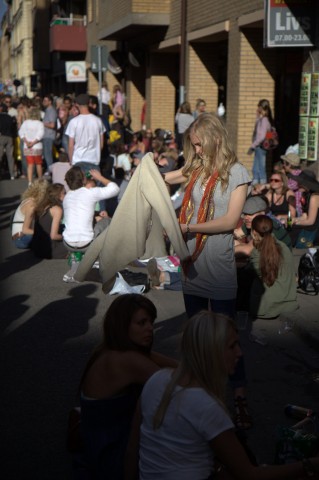 More girls.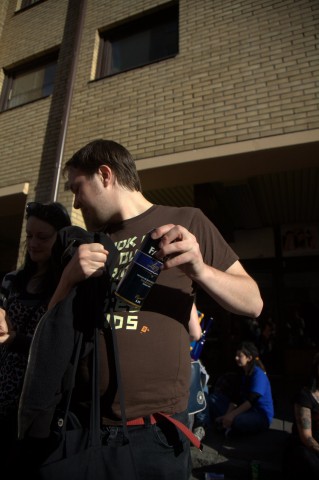 Jonas and Julia.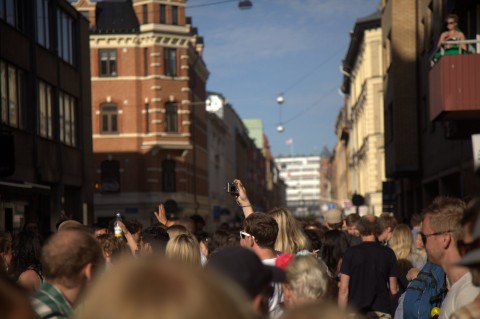 One other photographing.
Wednesday, May 19, 2010, 21:51