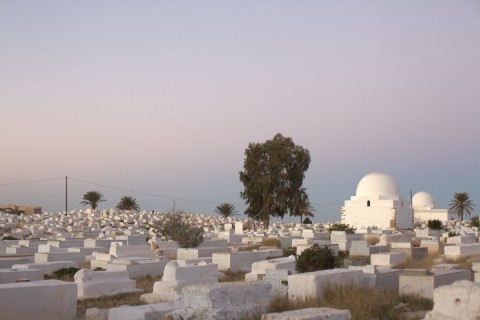 Here is another photo from Tunisia. It was taken an evening in Monastir.
Saturday, January 12, 2013, 17:41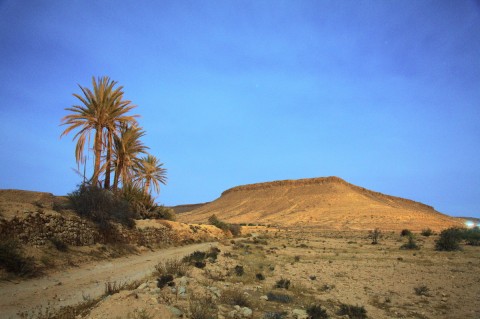 Moonlit landscape behind the hotel I stayed at (Sangho hotel). The picture is heavily color manipulated in RawTherapee and have completely unnatural colors.
Sunday, January 6, 2013, 19:51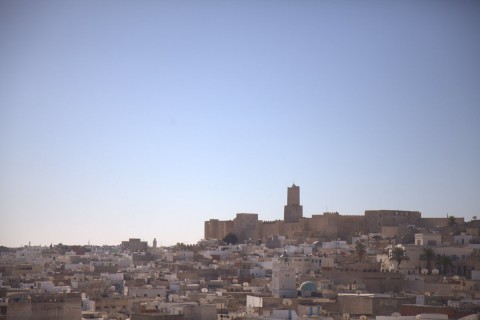 Medina is some kind of market/old town. The one in Sousse was nice but here it is seen from above…
Saturday, January 5, 2013, 16:02
I ran away from Christmas and spent it in Tunisia instead. There I made a lot of small trips to among other places Tataouine around which the scenes from Tatooine in Star wars are recorded. That the names are similar are no coincidence, this is the original!
The place closest is a fancy hotel named Sangho. I spent one night there.