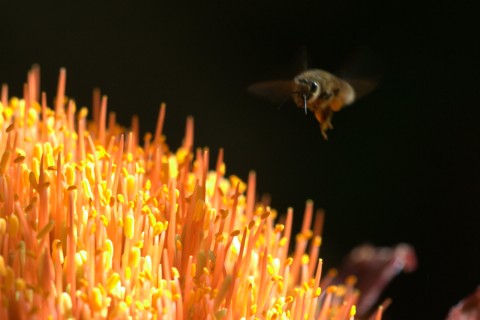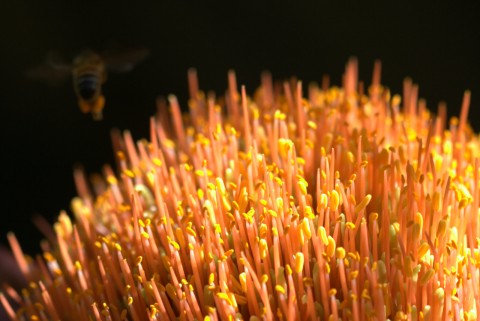 Took some photos of bees that flew to and from some big flowers when I was in the botanical garden in Puerto de la cruz on Tenerife.
Sunday, February 26, 2012, 0:58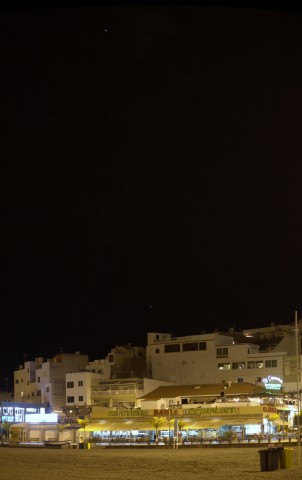 Jupiter and Venus over Los Cristianos. Venus is the lower and Jupiter one on the top. I tried to take some pictures with Uranus earlier on the same evening but it takes some imagination to find it on my photos. I did succeed to get some photos of Mars but the foreground wasn't much good (Mars was on it's way up and Venus and Jupiter was on it's way down so Mars was strait back).
Friday, February 24, 2012, 18:37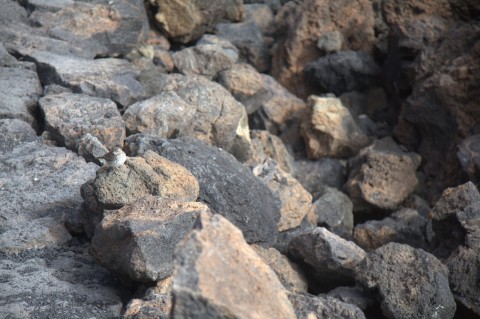 Found a little birdie on the top of mount Teide on Tenerife (kind of, you wasn't allowed to go all the way, but almost, approx 3550 m).
Wednesday, February 22, 2012, 22:44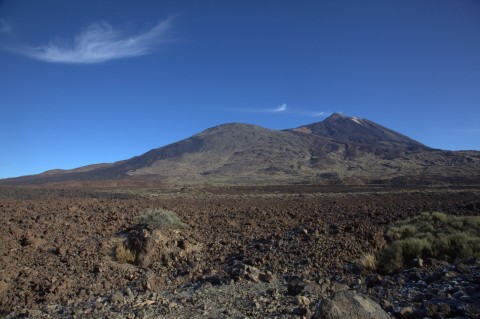 It turned out to a trip to Tenerife. Early mornings there was good weather and then the top looked like this.