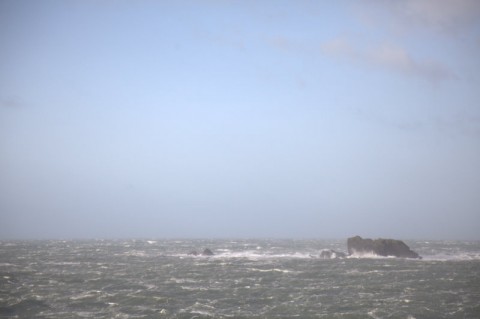 It's time for another trip I think. I have thought about Tunisia week 7 when I'm of work. Should just figure out if I should do a pakage trip with unspecifyed hotel or book a hotel myself.
The photo is from my last trip in Wales.
Sunday, January 15, 2012, 22:14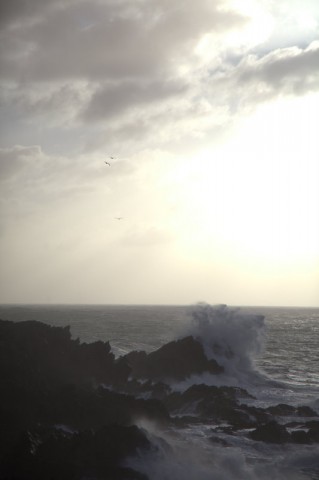 They had measured winds of over 40 meters per second and then you get some waves. This photo was shoot at Holy Island in Wales.
Sunday, January 8, 2012, 22:07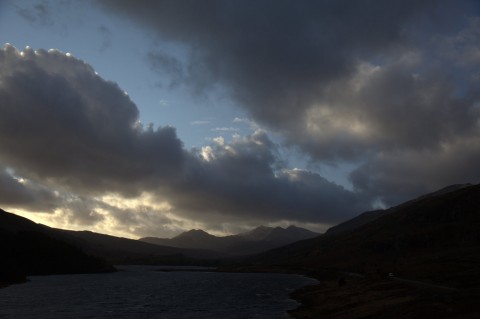 The photo above is taken in Snowdonia in Wales.