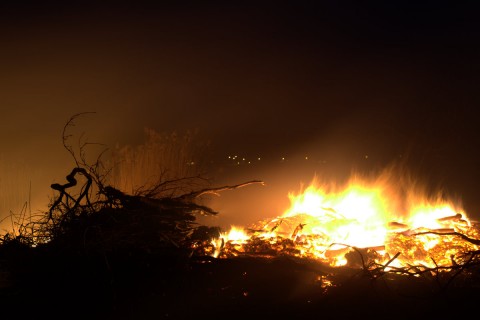 Soon it's Walpurgisnacht so then a bonfire might be appropriate.
Monday, April 25, 2011, 19:45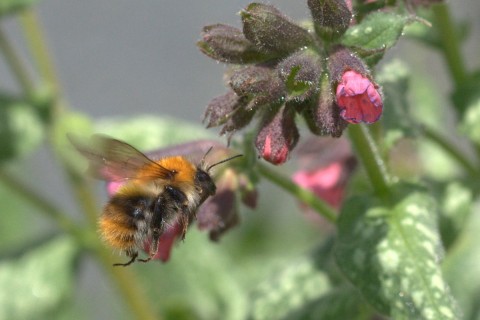 I've been at dads this easter. It was warm and nice. I tried to take some photos of flying insects. I think this was the best photo.
Thursday, April 21, 2011, 22:36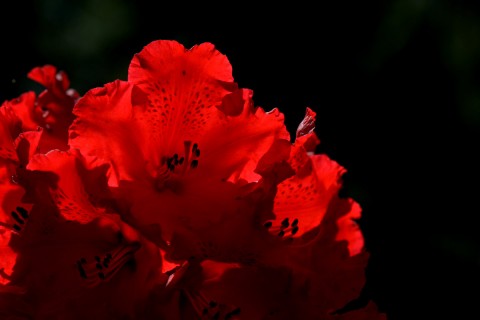 It's a photo of a rhododendron that were at the botanical garden in Munich. Otherwise I can tip about that a friend was on tv, watch om svt play (in Swedish): link.
Monday, April 4, 2011, 19:24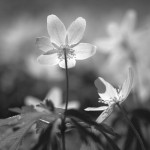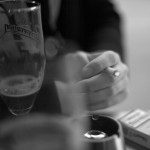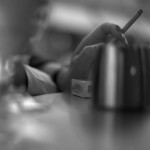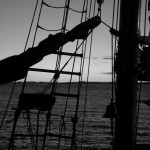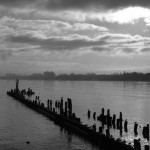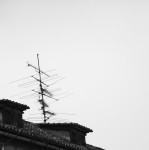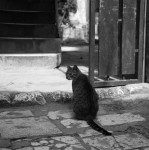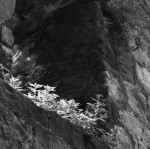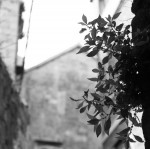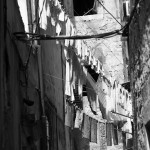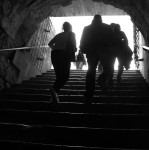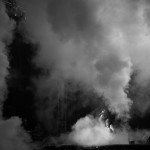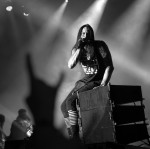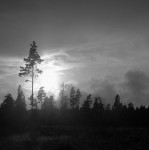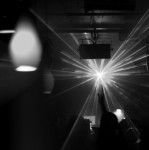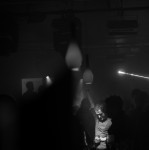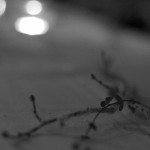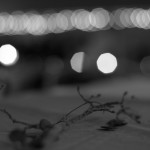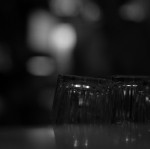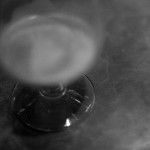 I've planned that to like my sis get some of my work in some cafe or something but i'm bad at choosing. But some of the above might work on some cafe? I've tried to check how to print and to just get it printed is cheap but if you want it montaged it might be expensive/troublesome. I've thought to print them 40x40cm or bigger.