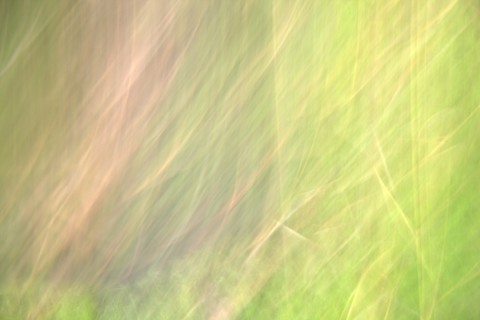 I was just gonna grab the camera to take a photo of a mushroom when I accidentally pressed the button to take a photo and the result is above.
Saturday, September 4, 2010, 16:37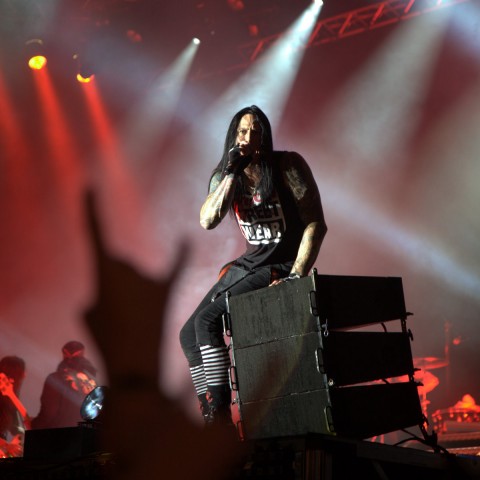 Today have I been good and have uploaded a lot of photos ti Wikimedia so that anyone can use them (as long as I'm mentioned). But I made an error and thought it was 2011 so some of the photos have a bad filename, but it will be fixed within a day or so. You have to be an admin at Wikimedia to change filnames, and I'm not.
The photo above is from the Hardcore superstar gig this summer (the same as the last photo). There wasn't a lot of photos of them at Wikimedia, but now there is!
Here you can find my Wikimedia page.
Friday, September 3, 2010, 19:06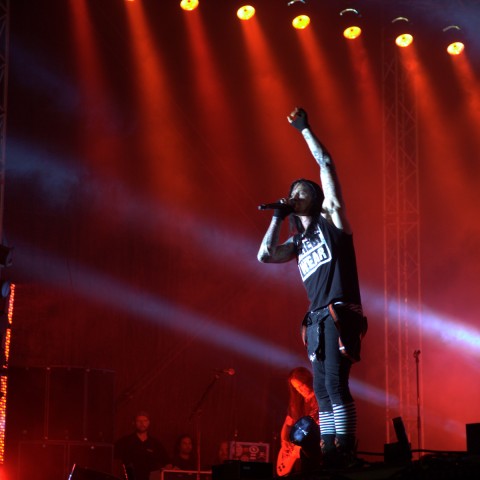 The singer in Hardcore superstar at Götaplatsen at this summers göteborgskalas.
Friday, September 3, 2010, 15:48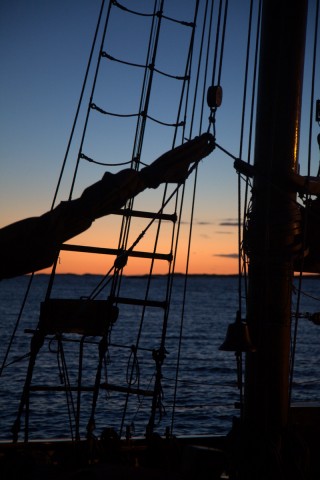 A beautiful boat in Mollösund.