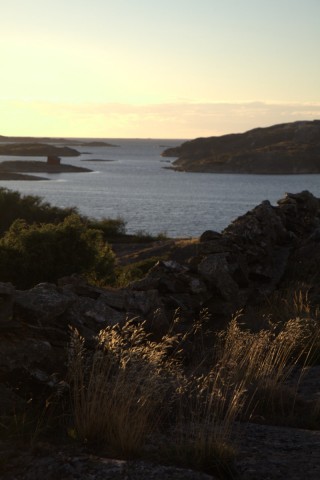 This saturday I and Hampus was looking at boats. I might buy one. Maybe a 64-feet Hallber-Rassy, that one was nice. It is Lavö on the photo.
Monday, August 23, 2010, 21:27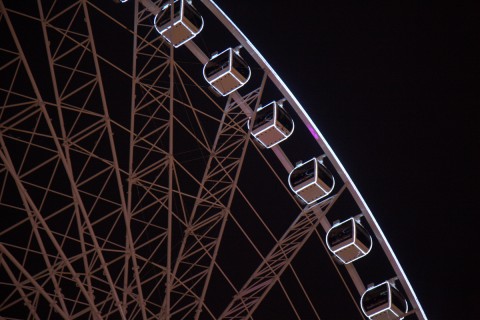 I actually think our new wheel is quite nice. Except then for the ugly buttons in the middle, but those can't be seen in this photo.
Saturday, August 14, 2010, 12:19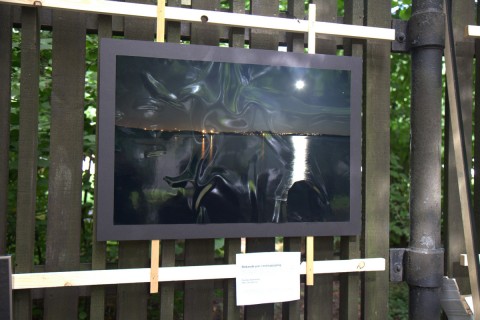 Now is PlanketGBG. above is my contribution. The picture was soso monted, bubbely and sucky…
The picture can be seen better here: link
Saturday, August 14, 2010, 12:15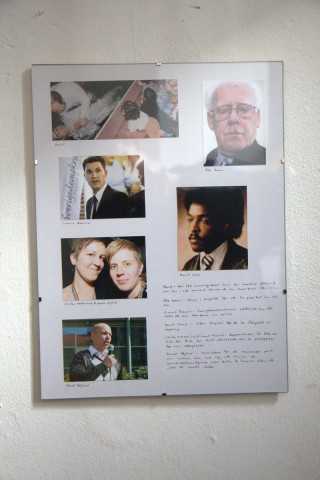 This is how my contribution from the summers photo course turned out.