Sorry, this entry is only available in Svenska.
Monday, April 19, 2010, 20:51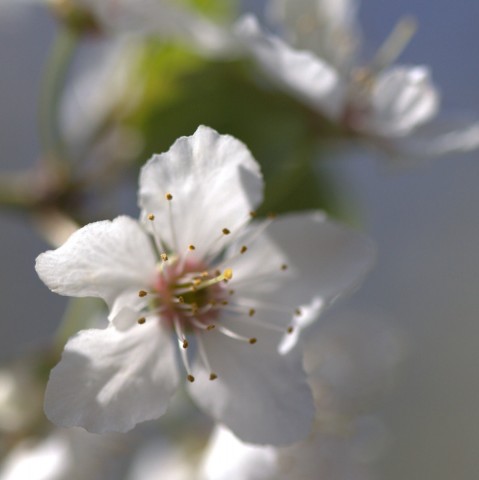 Sunday, April 4, 2010, 13:49
I'm in Split and am sitting on an internet cafe. Here it is warm, almost so I'm sweating a bit, actually a bit uncomftorbly. In a hour or so am I meeting with the one I'm staying at (through couchsurfing again). Was only thinking of making you all a bit yealous like this with this post when I got some time left to waste (10 kunas for 20 minutes and I have only used 4…).
Ha a nice time in the cold wherever you are!