Here is the other photos from the palmhouse (and some fom outside).
Sunday, March 14, 2010, 20:25
Today I've been on a camelia exhibition in the palm house in Trädgårdsföreningen. Someone within garden societys very well known dane had a lot of forging and camelias that were there. Tage Andersen was the name of that famous dane. Here is some of the photos I took of camelias. I also took a lot of photos of other flowers but I'll give those a seperater post.
Thursday, March 4, 2010, 22:56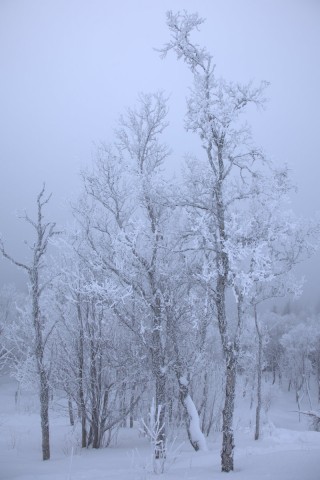 Wednesday, March 3, 2010, 17:40
Everyone (I) should be outdoor more. Today it has beena an sportsday and then have I spent the afternoon sitting on a bench in the sun counting in pupils.. It is very nice with sun!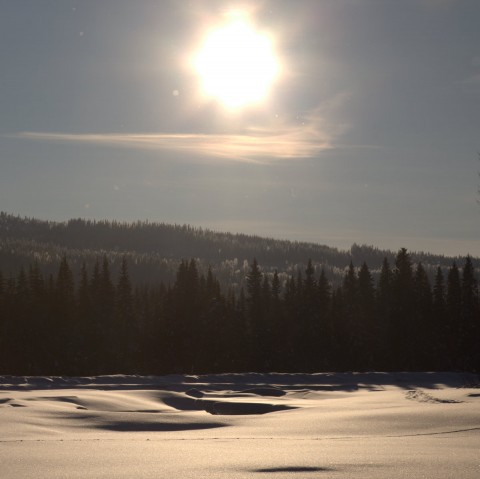 Tuesday, March 2, 2010, 19:02
One of the days in Åre there was an opportunity to bake thin bread in a Jämtlandic fashion in a wood fired owen. I took that opportunity. After that there was some time so then I took a walk to Ristafallen which is a pretty big waterfall. There was at least tre caves there (two under/behind the frozen water an one proper). These photos is from the biggest cave which was one of those behind/under the ice. It was the most photogenic.
p.s. This is my hundred post on this blog!