Some photos from yesterday naight. I put the white balance to get the snow white (grey…). It becomes almost like if the photos were taken at daytime!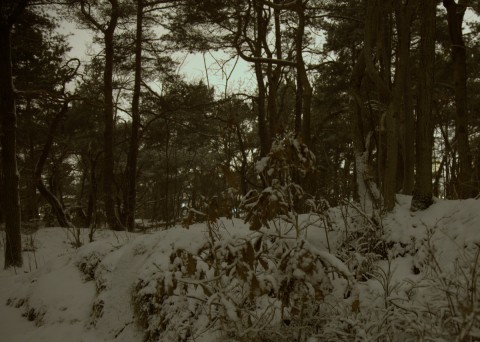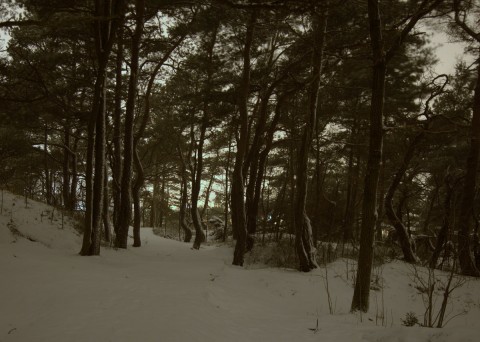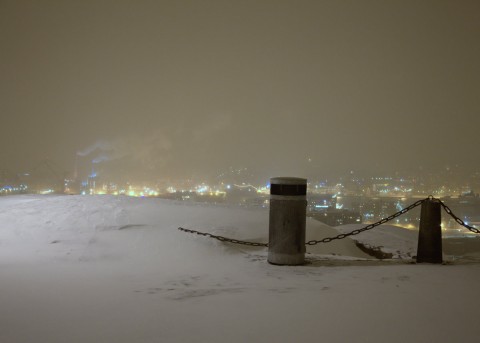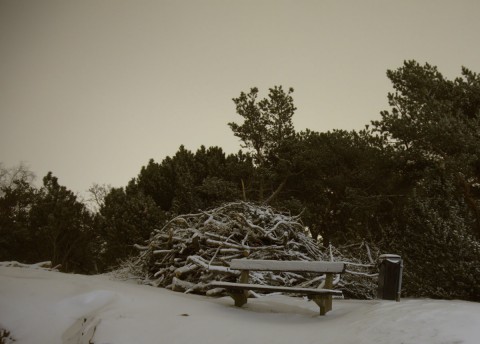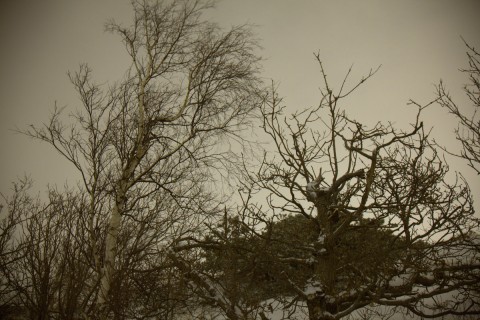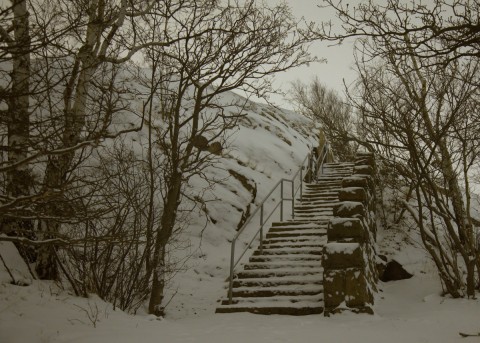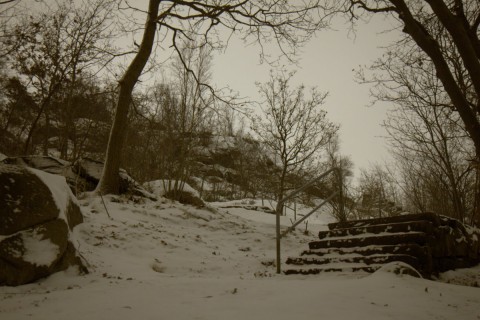 Monday, January 4, 2010, 0:25
And so it is time for the third part of the trip. Which is what was after the new years party.
At the main street the pigeons were feed and became like crazy.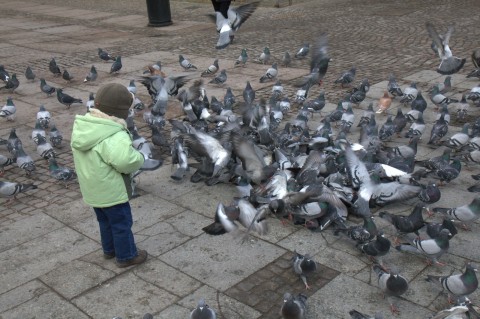 More pigeons: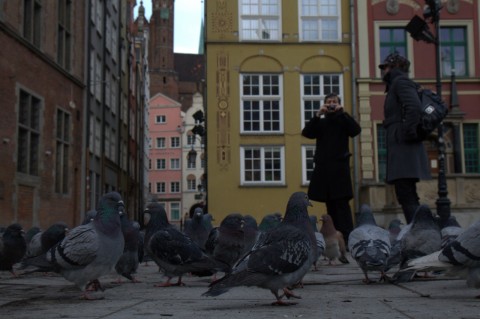 A tower in Malbork next to a railroad bridge: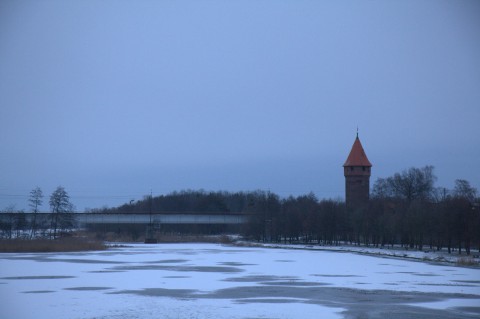 And here is the reason for us going to Malbork, the greatest castle in the world: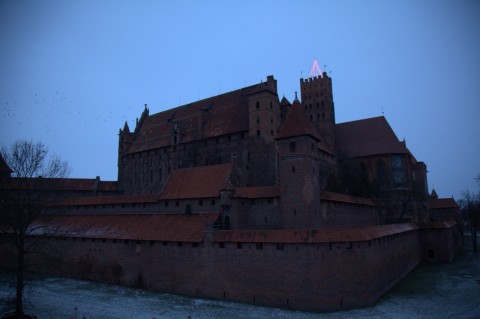 Then we ate and then it got dark so we could take night shoots at the castle: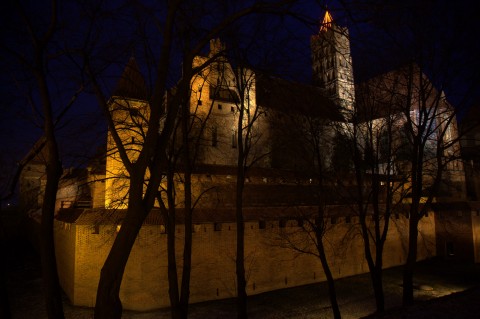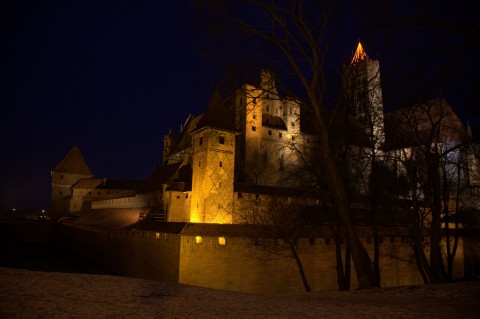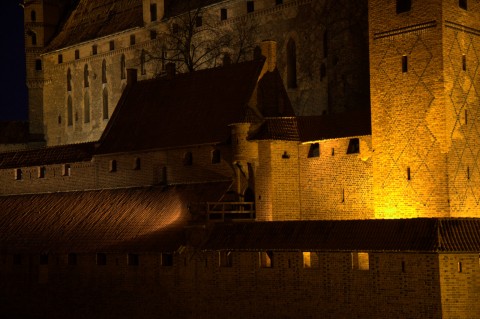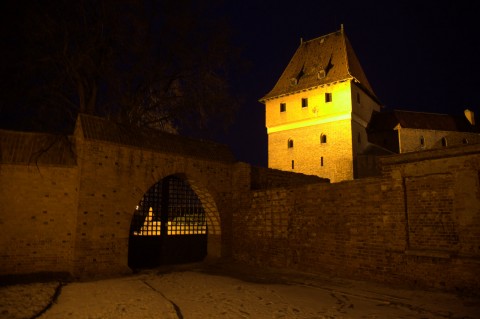 Afterwards we meet some from the party and Ola and Artem. First the one from the party: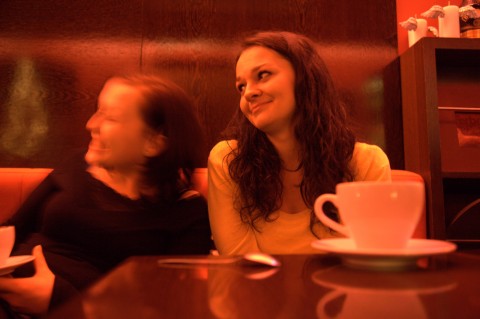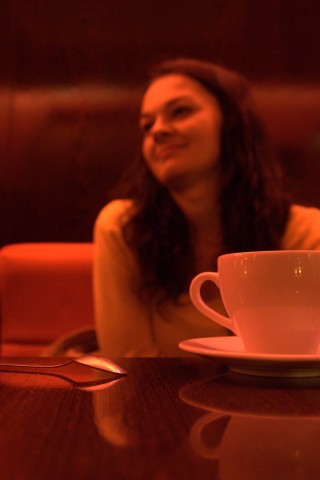 and then at Ola and Artems place: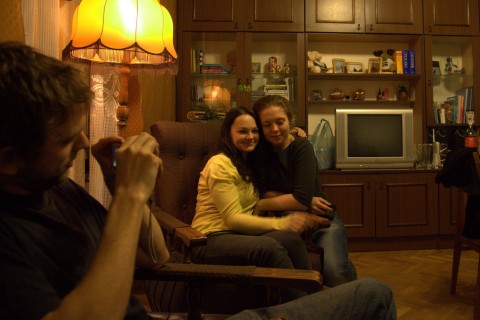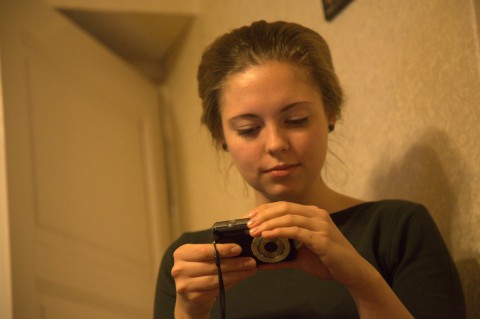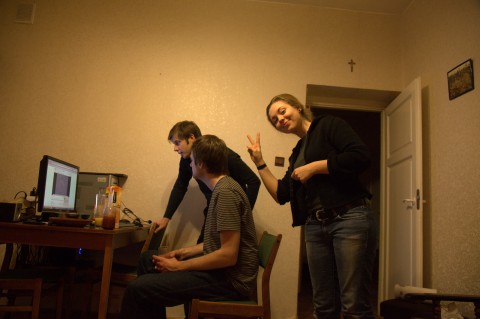 The day after we went back home.
Sunday, January 3, 2010, 22:59
After the start phase of the trip thus the middle phase came and it, since it was a trip over new years, obviously consisted of a new years party. Ola (who we now had known for about 24h) would celebrate new year with her study friends and she asked if we wanted to join. We did. So this new years celebration was in a students apartment.
Here is a lot of photos of it: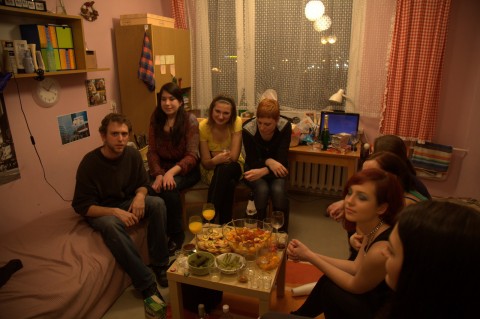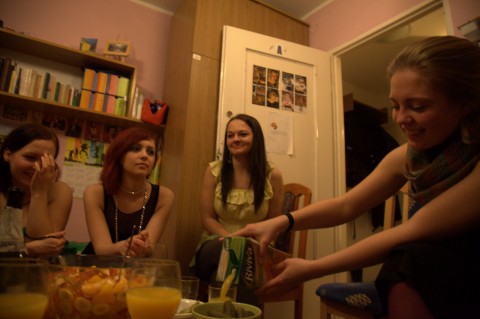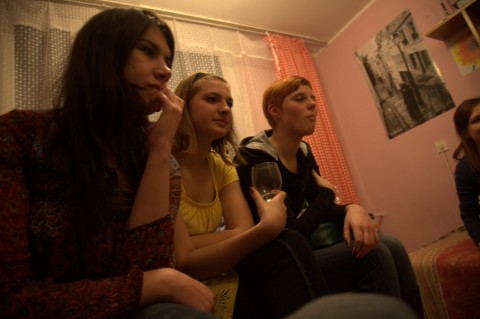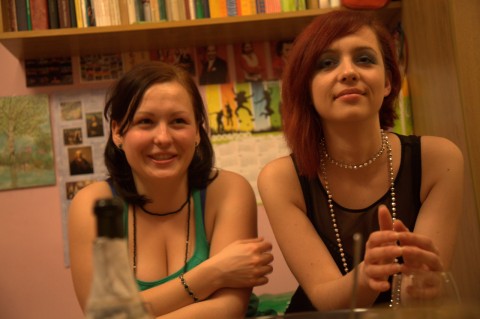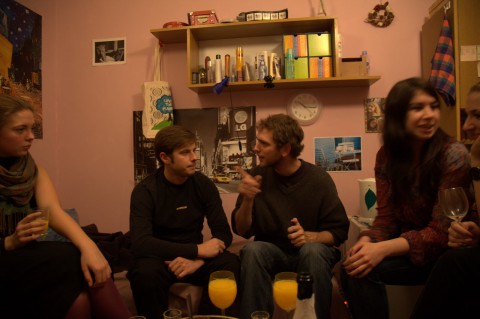 Then it became 2010 and then we were out and watched some fireworks.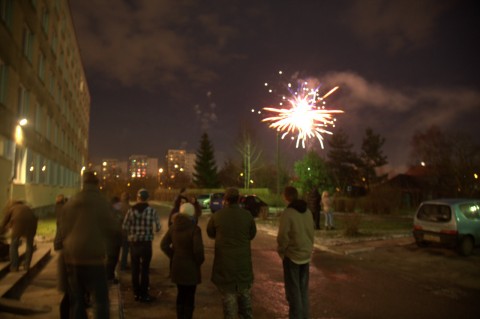 It was a lot of fun: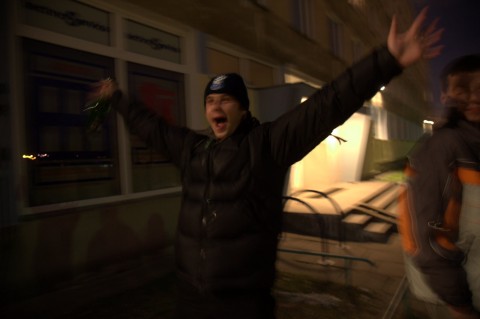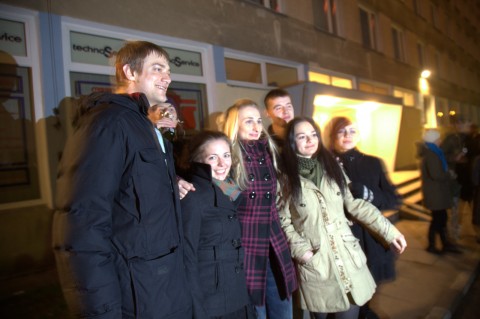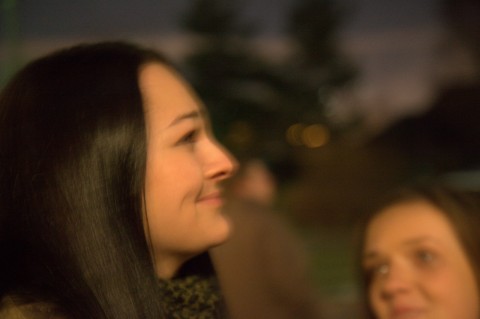 We had champagne (it was from the nice renowned wine district of Russia):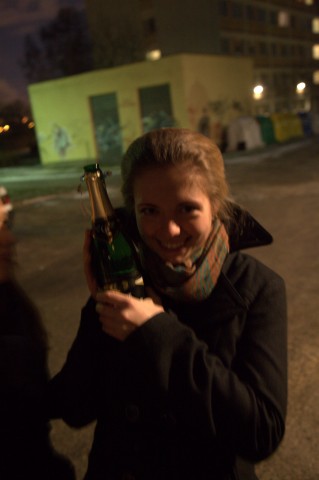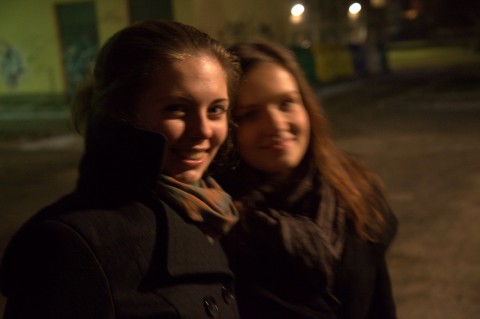 Then in again for more party.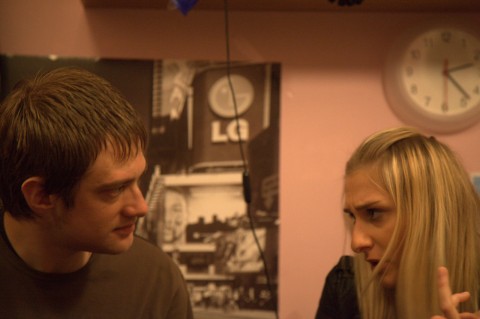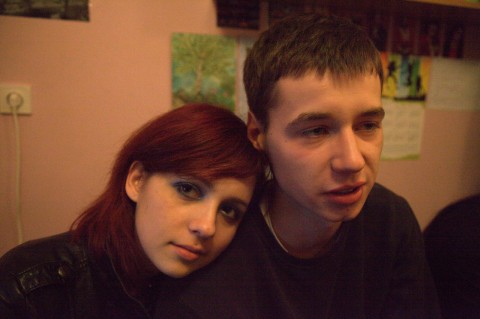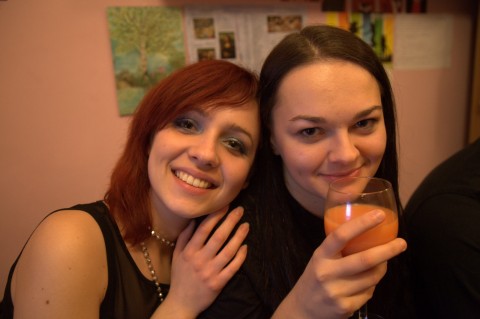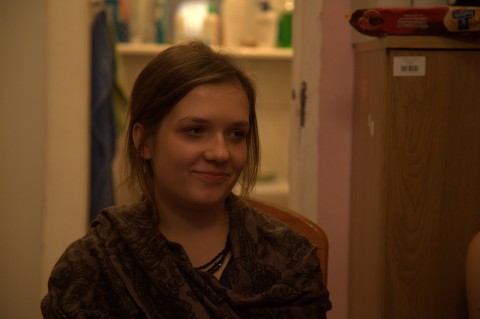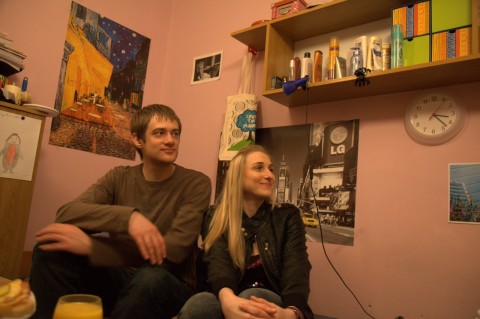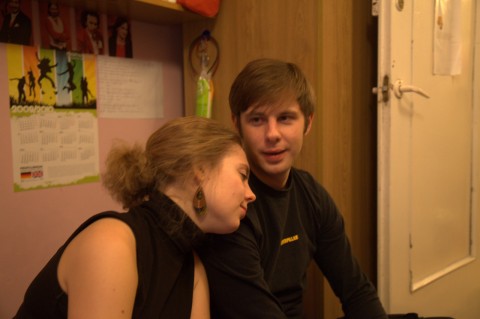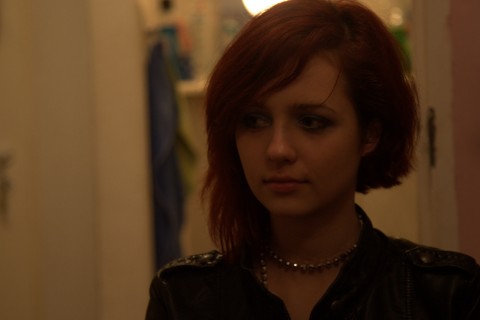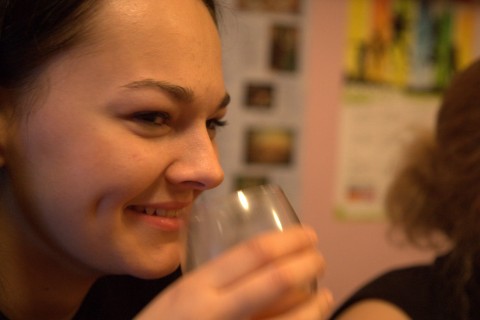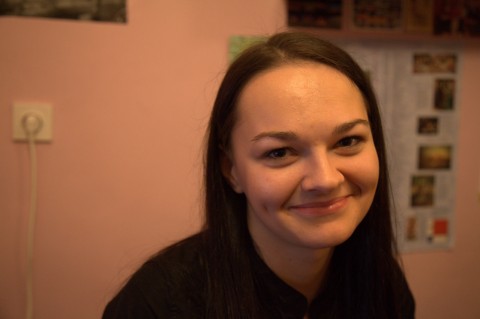 Then at about 5 we went home.
Sunday, January 3, 2010, 21:55
Finally an updae worth mentioning! I have been in Poland over new years and am planning to describe the three different elements of the trip. The start phase, the middle phase and it's ending phase. In this first part am I going to describe the start phase which is the initial part of a trip and also the phase the other two phases can use as their foundation. The start phase in this trip started like most trips with a movement. Many claims that a movement is en essential part of the start phase even thoughone can think of trips without movement like mind trips or amotional trips. But this trip had an movement which consisted of me and Anders (who was my travel companion during all three phases) taking a plane to Gdansk.
After arriving with the plane to Gdansk and after arriving at the hostel where we lived we had a pizza with that much garlic that the pizza almost was green.
After the pizza we found a pub that seemed nice and I asked some at a table if we could sit there though I could see those seats was taken. But we were invited anyway and started to talk with them. On this photo is from left: A bartender, Anders, Artem ( a russian who have a Brother in Hammarkullen, Göteborg), an other bartender, me, Ola who is a Pole together with Artem and who studies Swedish in Gdansk. Artem and Olan invited us on a guided tour the following day (they were the guides)!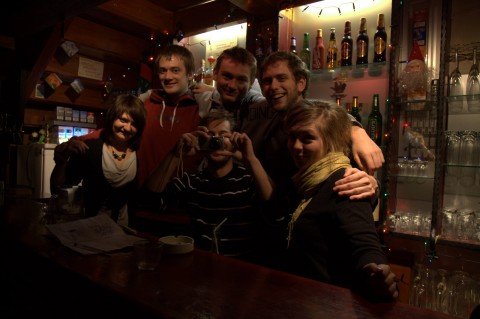 This is Kreml High where we first thought we were going to stay since my gps had an error at the hous numbering. But we lived one block away where there was a very nice and fresh hostel.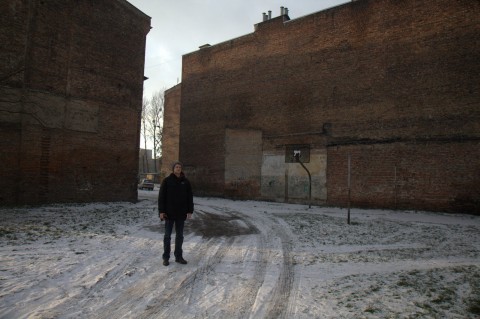 Then we were on the tour with Artem and Ola. On this photo there is an island with some ruins from the second world war.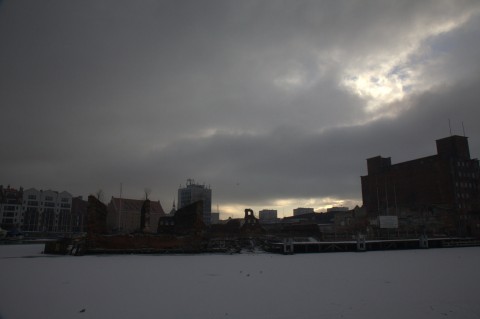 This is Artem and Ola: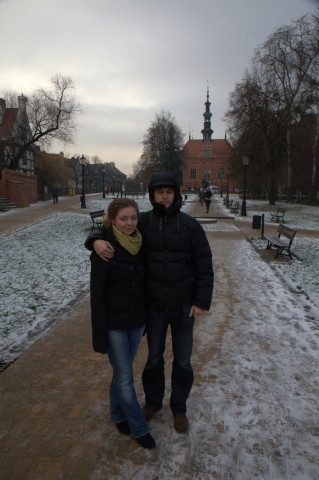 This is a gate to the harbor in Gdansk (to the right in the photo) where there was some demonstration and where some people was killed which kind of was the start of the fall of the kommunism in eastern Europe. In the middle there is some kind of monument of it all.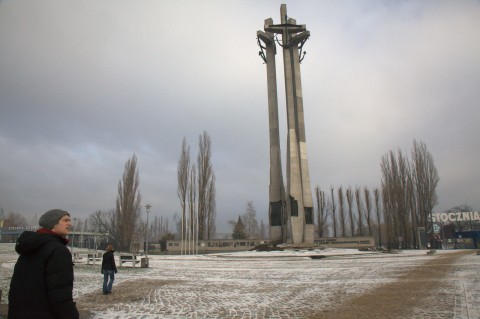 Then we went to Sopot which is just next to Gdansk.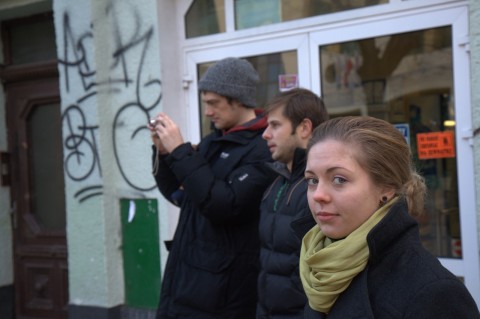 This is what Andes was taking a photo of in the last photo.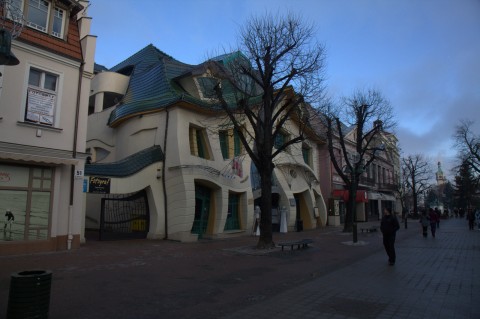 A buildning with a souna or something. It came out smoke some now and then…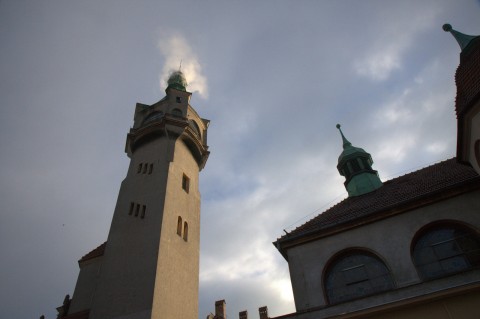 There was a pier in Sopot where we went out.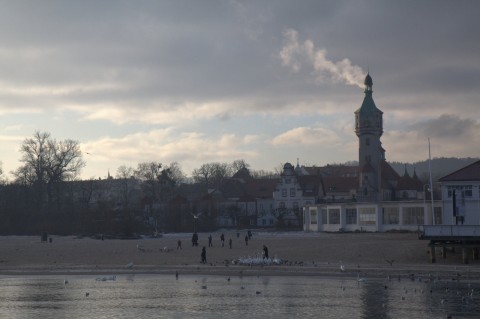 Then we went to Gdynia which also is right next to Gdansk but it was ugly so I don't have any good photos of it to show. And night we went to bass. I have no good photos of that either.
The next day we went to Westerplatte which is some kind of military place where the second world war begun.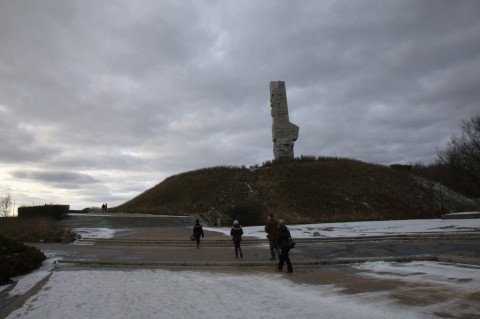 This was the end of the start phase of the trip. Because thereafter it was the middle phase of this trip and 'll write about it after I've eaten…